SEALING MATERIALS
Our company offers a range of sealants and filler for the completion of various details of the joining of panels with special parts as shown in the detail designs.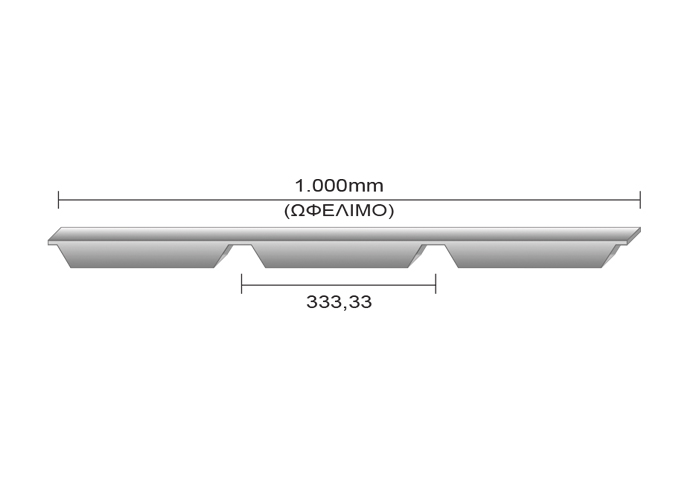 Is cut from closed cell polyethylene foam and Is available in white.
It is suitable for general use in non critical application with a minimum life of 15 years.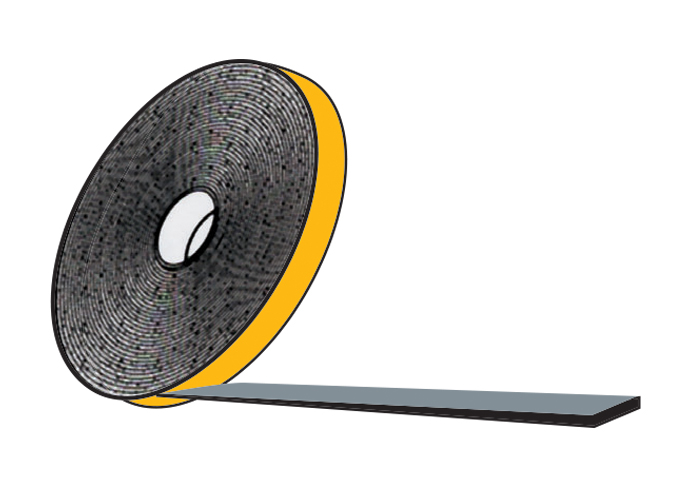 USES: In the wings of "OMEGA" aluminium profile for the sealing of the vertical joints
MATERIAL:: cellular rubber with closed cells on EPDM base
PROPERTIES:: watertight, airtight, thermo-insulating
Long term temperature stability range -40ÆC to +120ÆC
DIMENSIONS:: 25mm width / 3mm thickness